Office Space & Real Estate
BHSM has a wide range of office and commercial shop spaces. Over 200,000 rentable square feet across 18 buildings. Spaces include newly renovated offices ranging from 500 SF to 8,000 + SF, shop spaces with overhead doors, and mezzanines ranging from 1,000 SF to 20,000+ SF.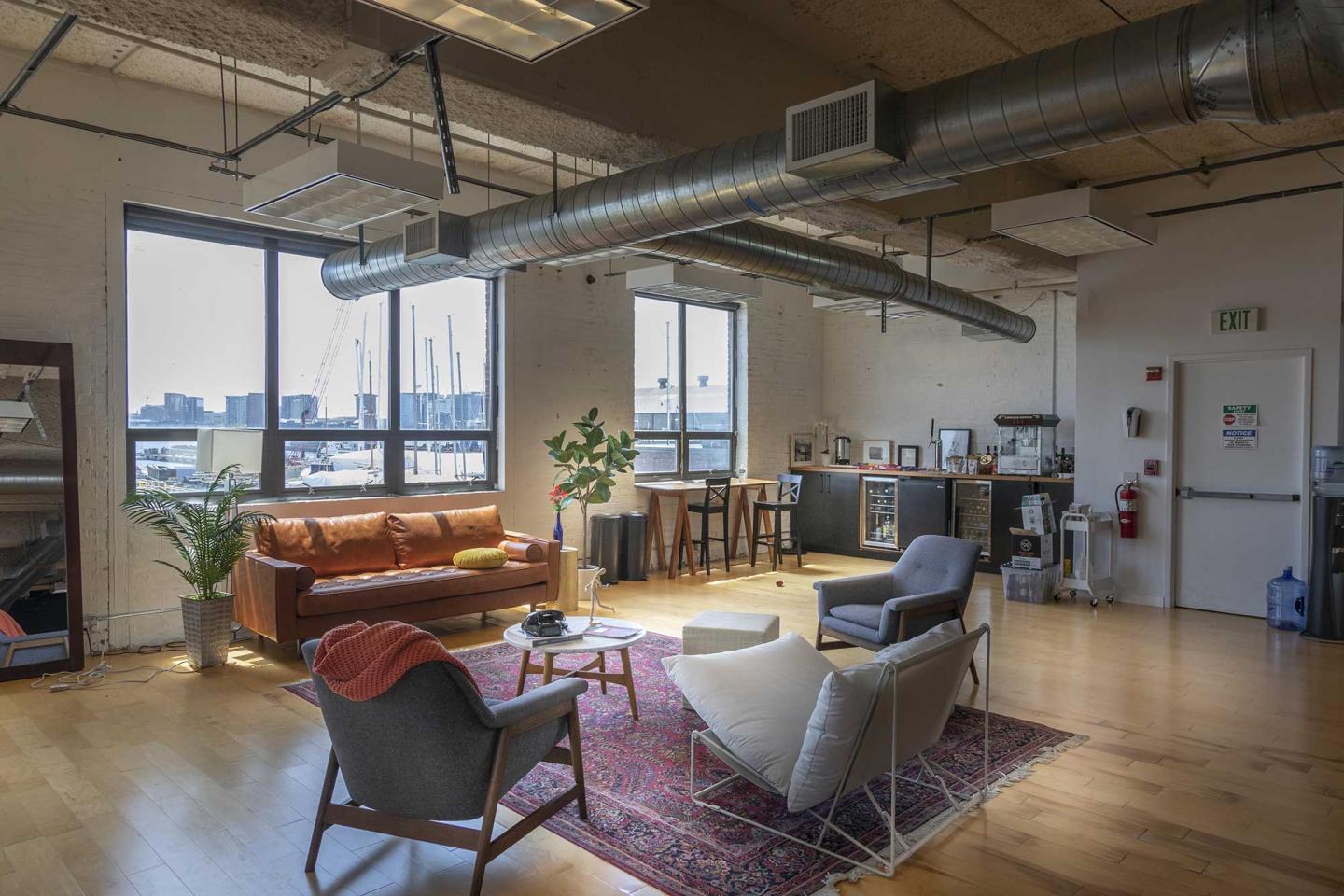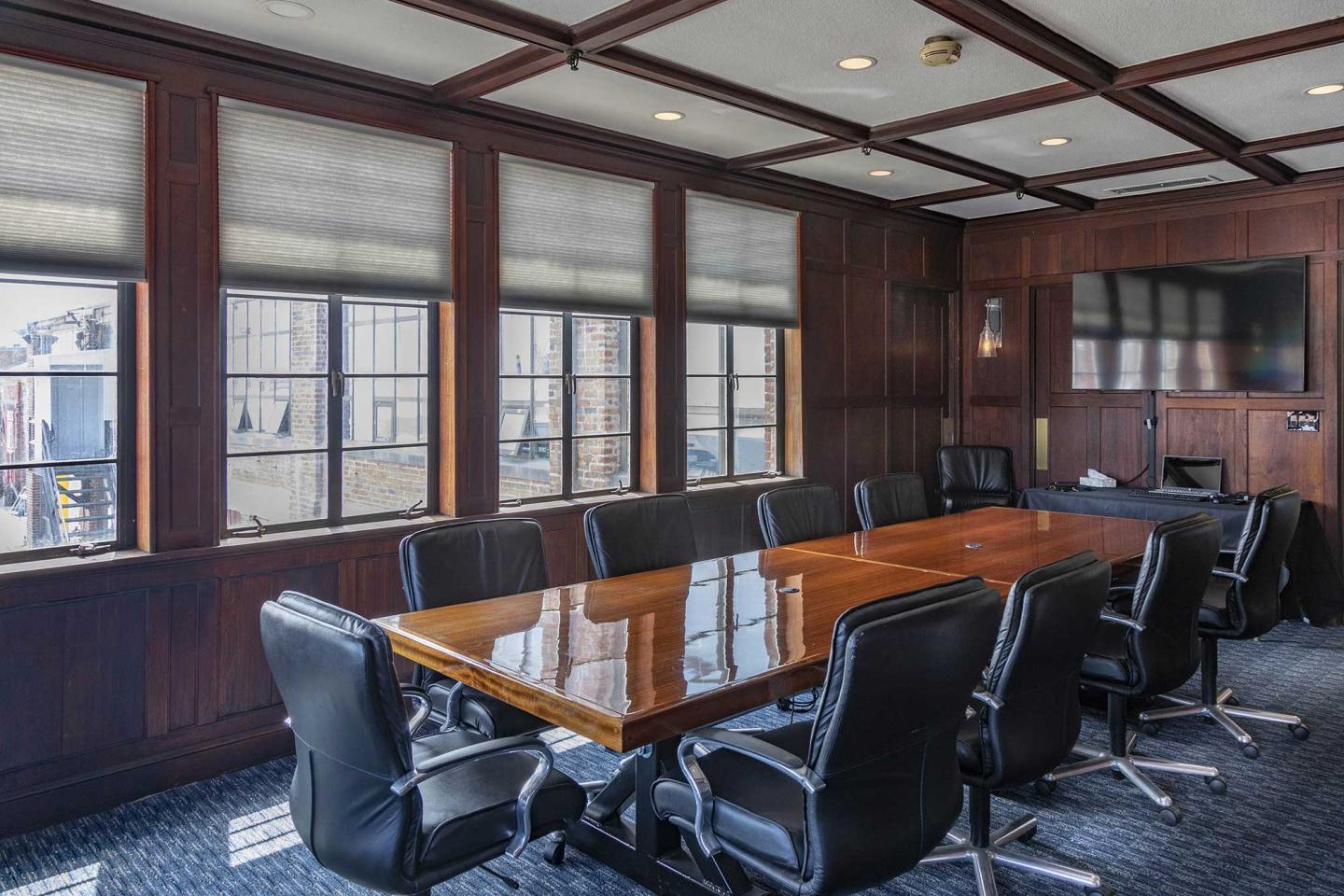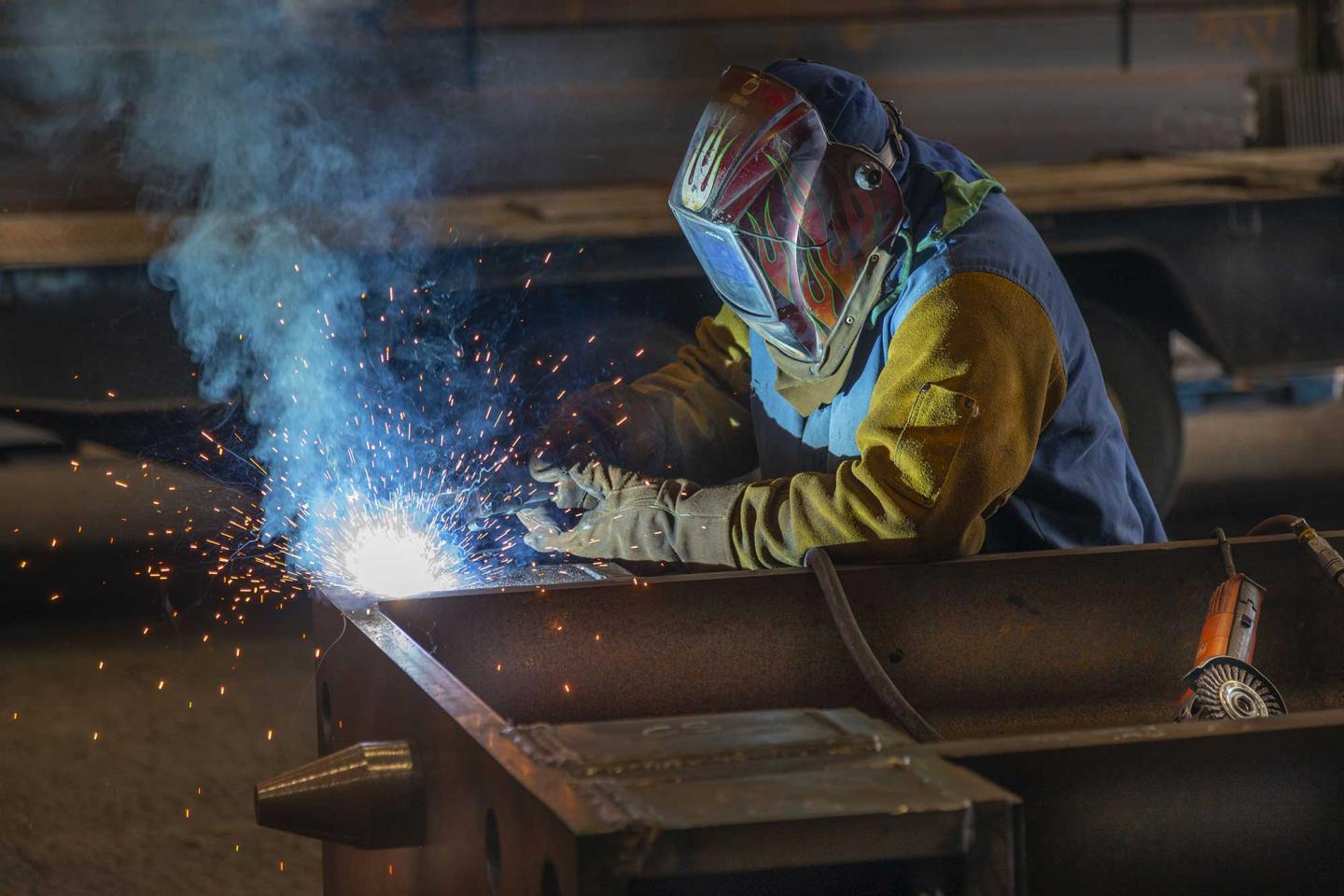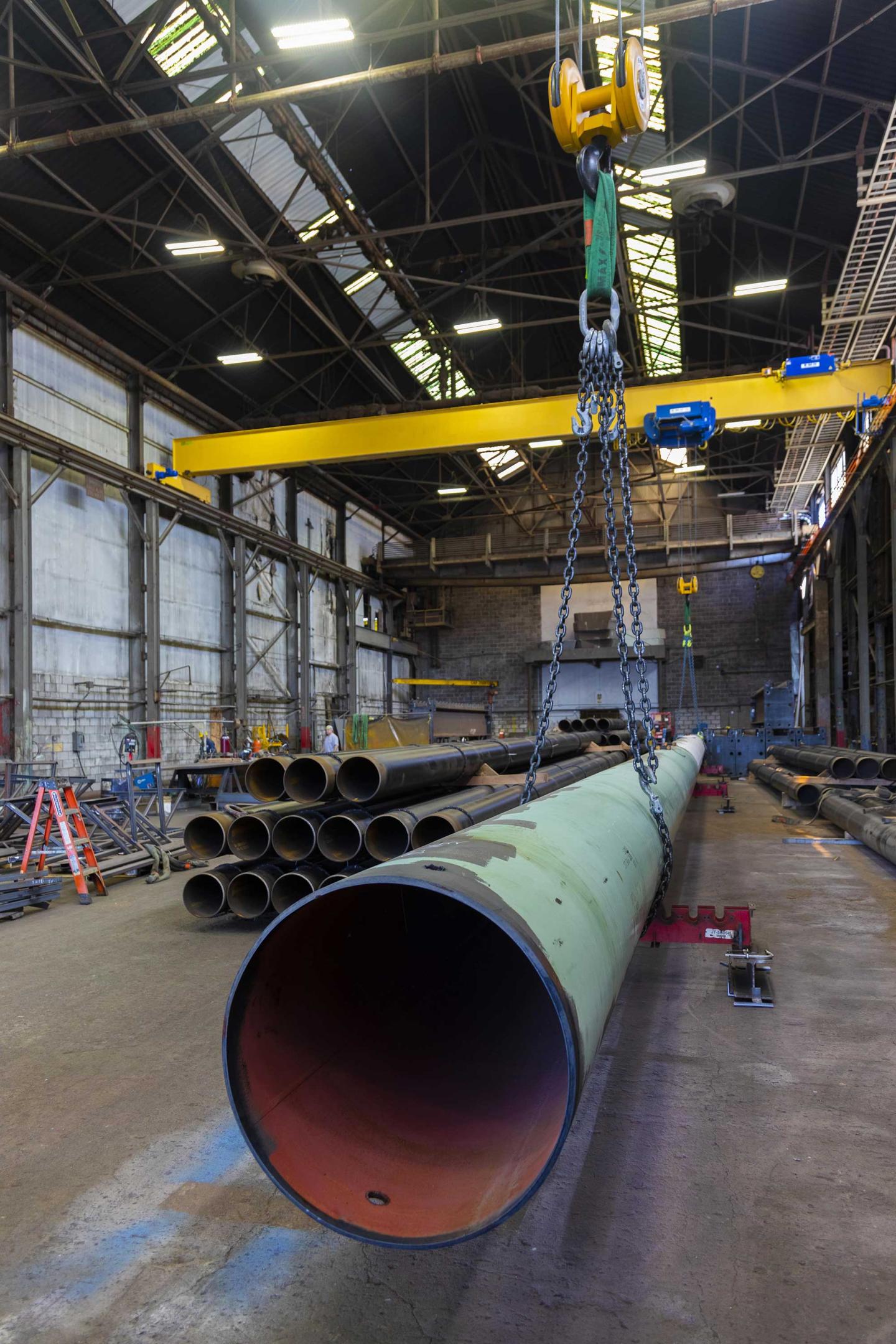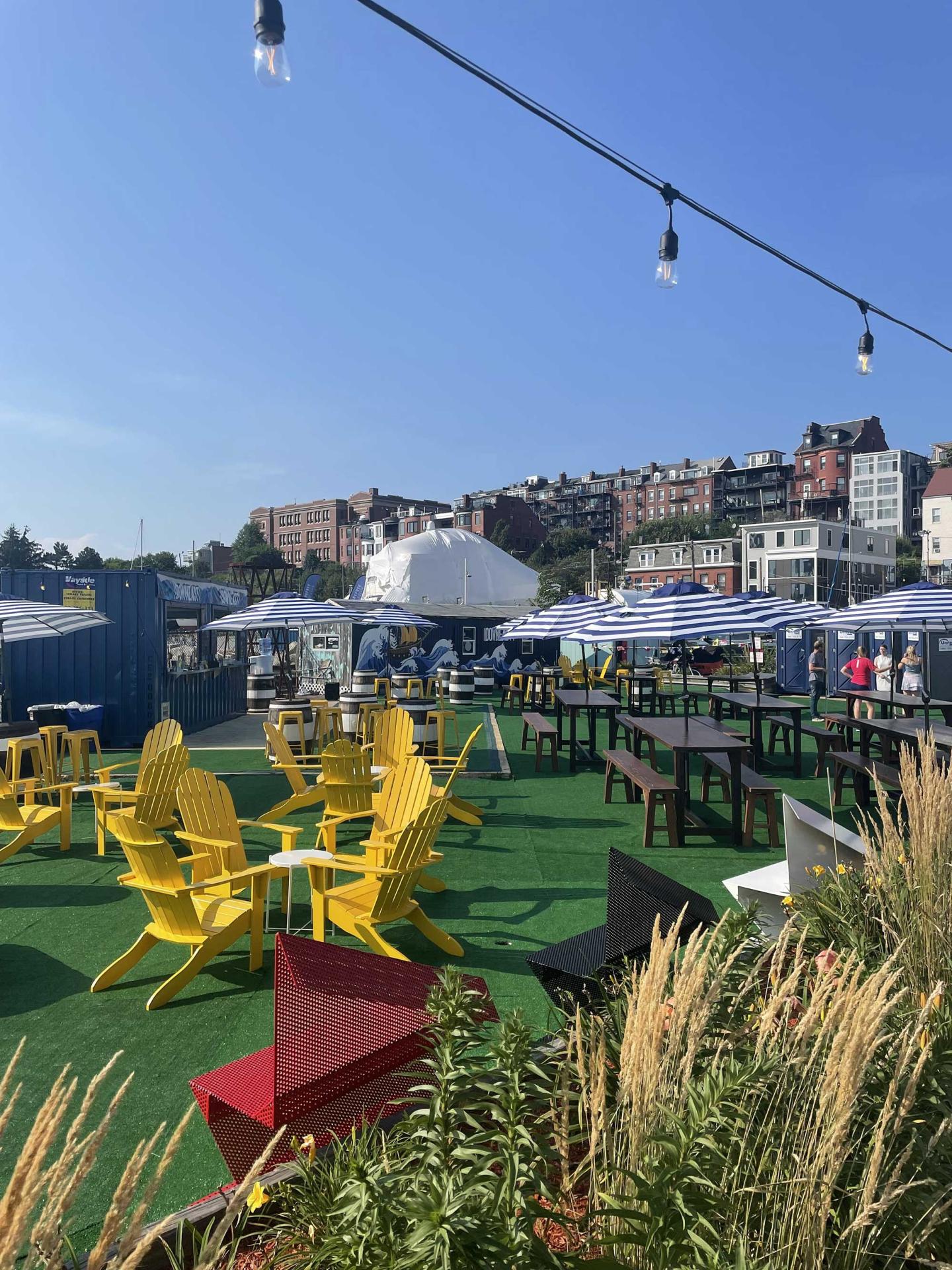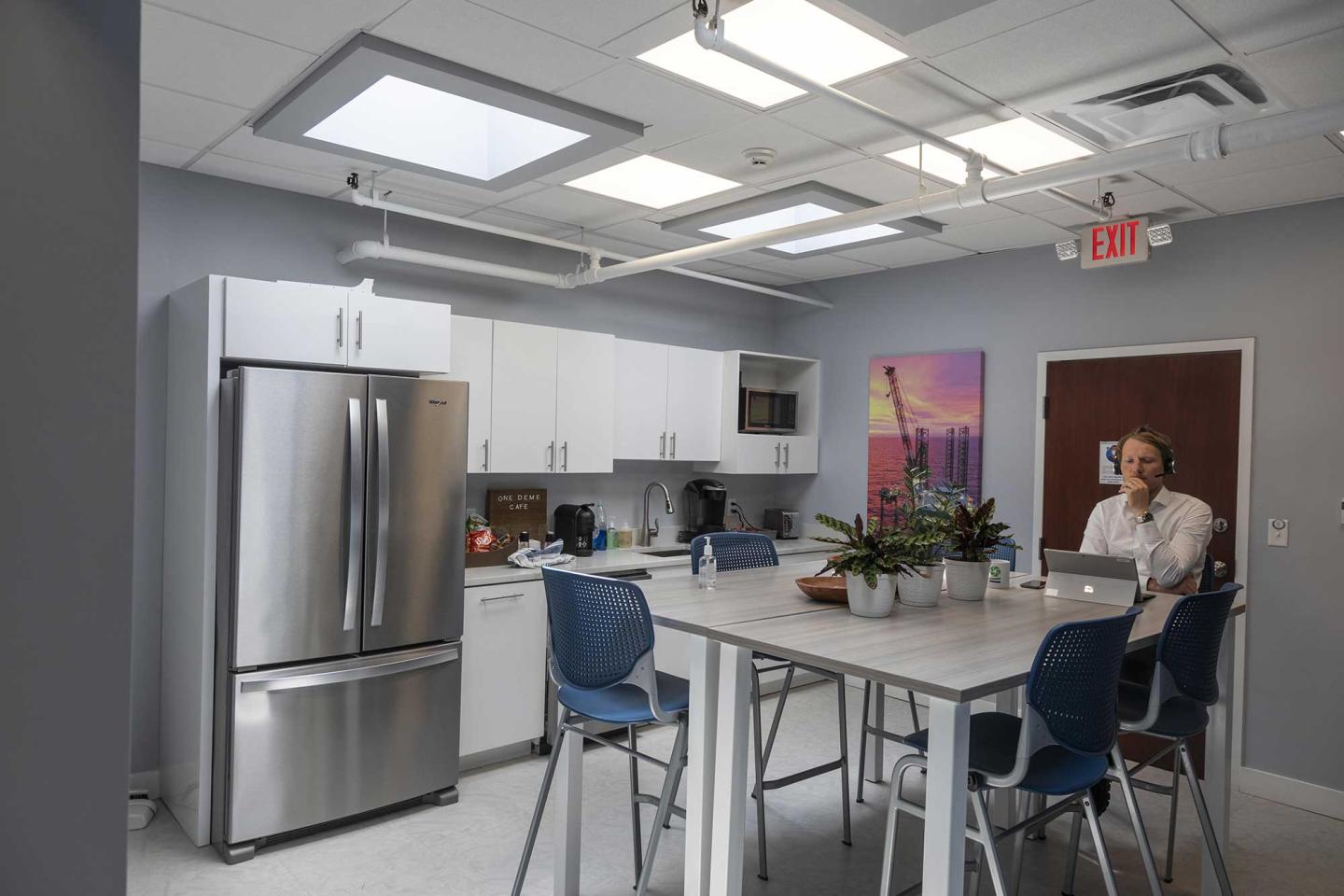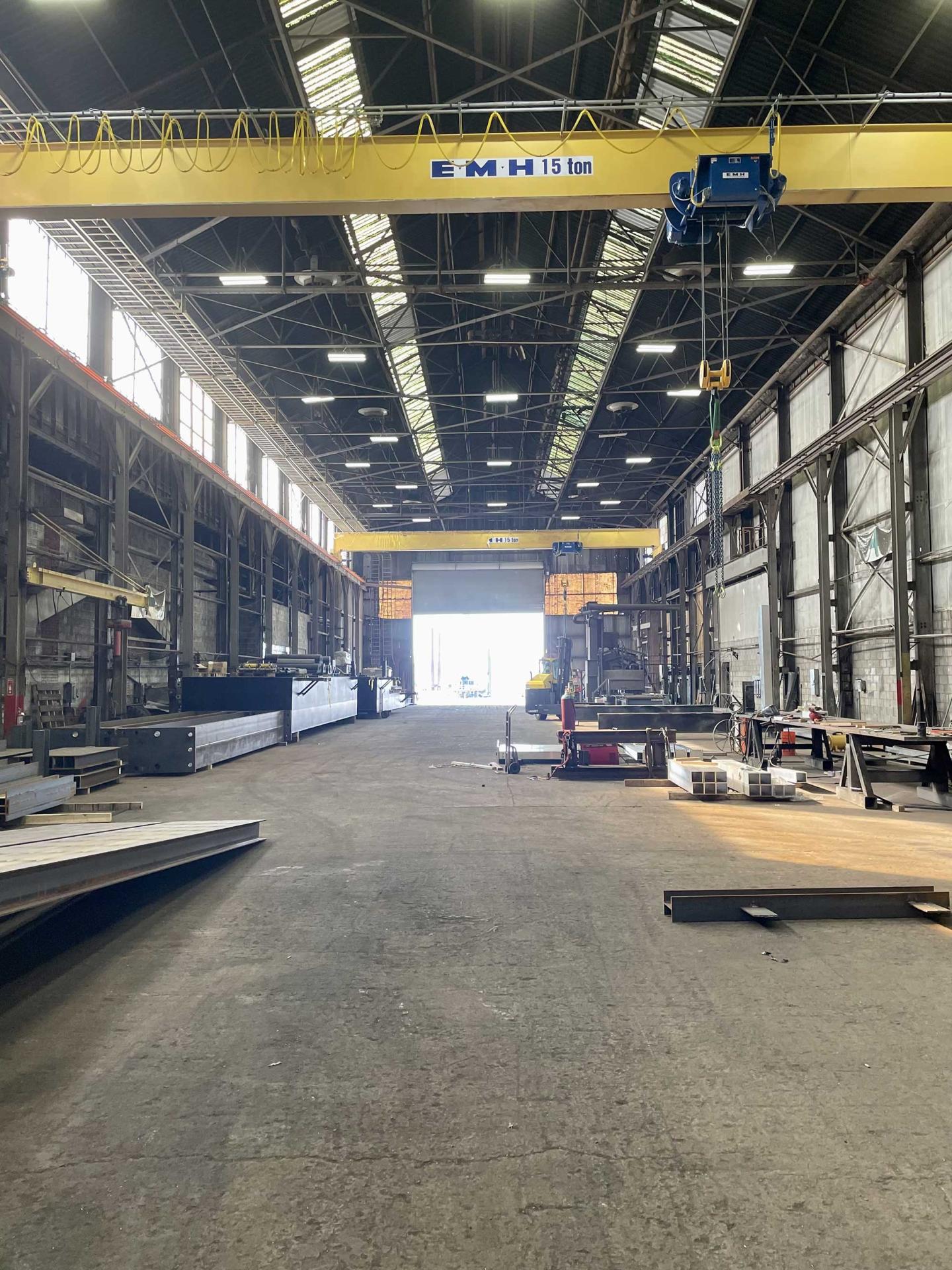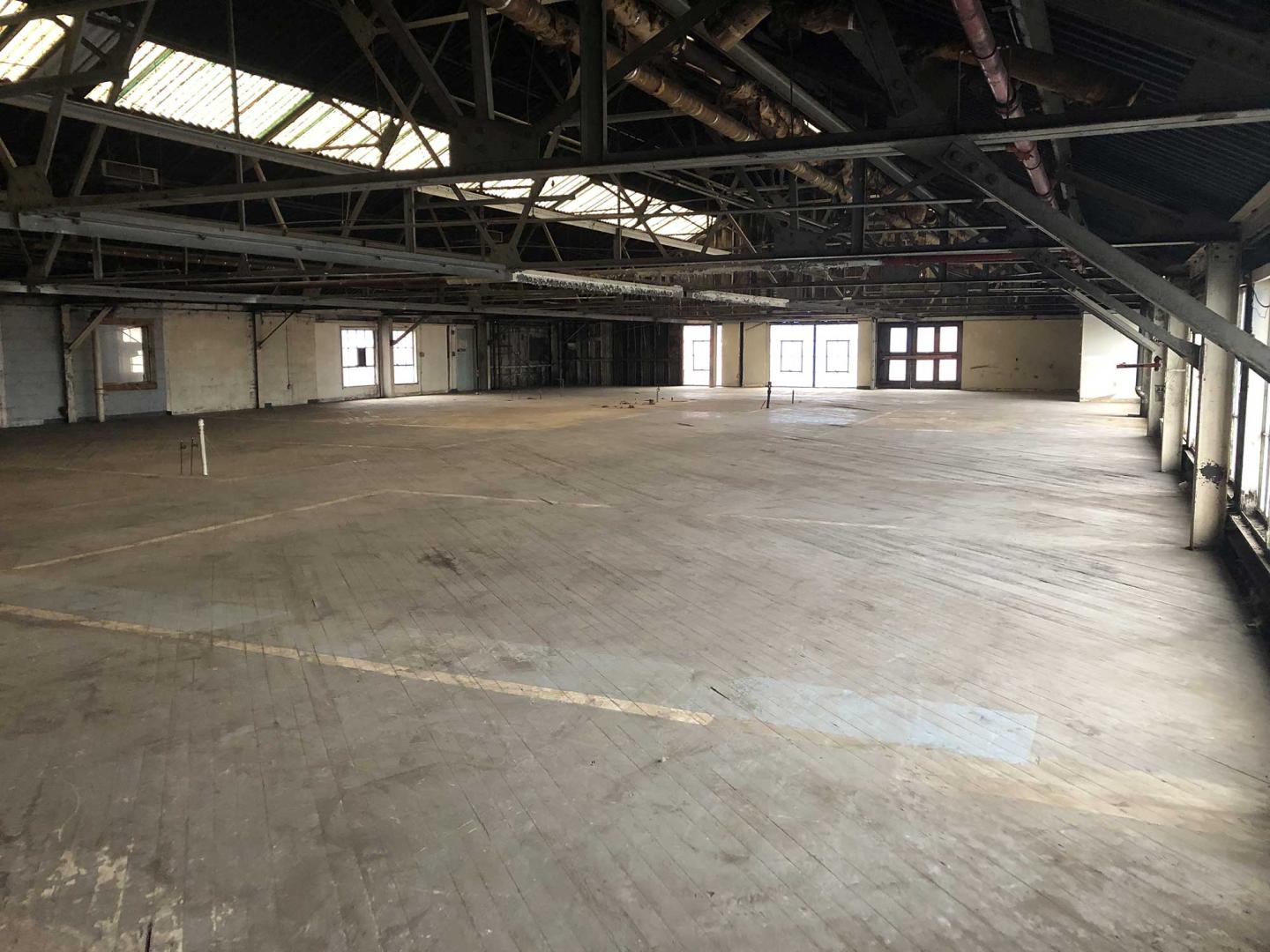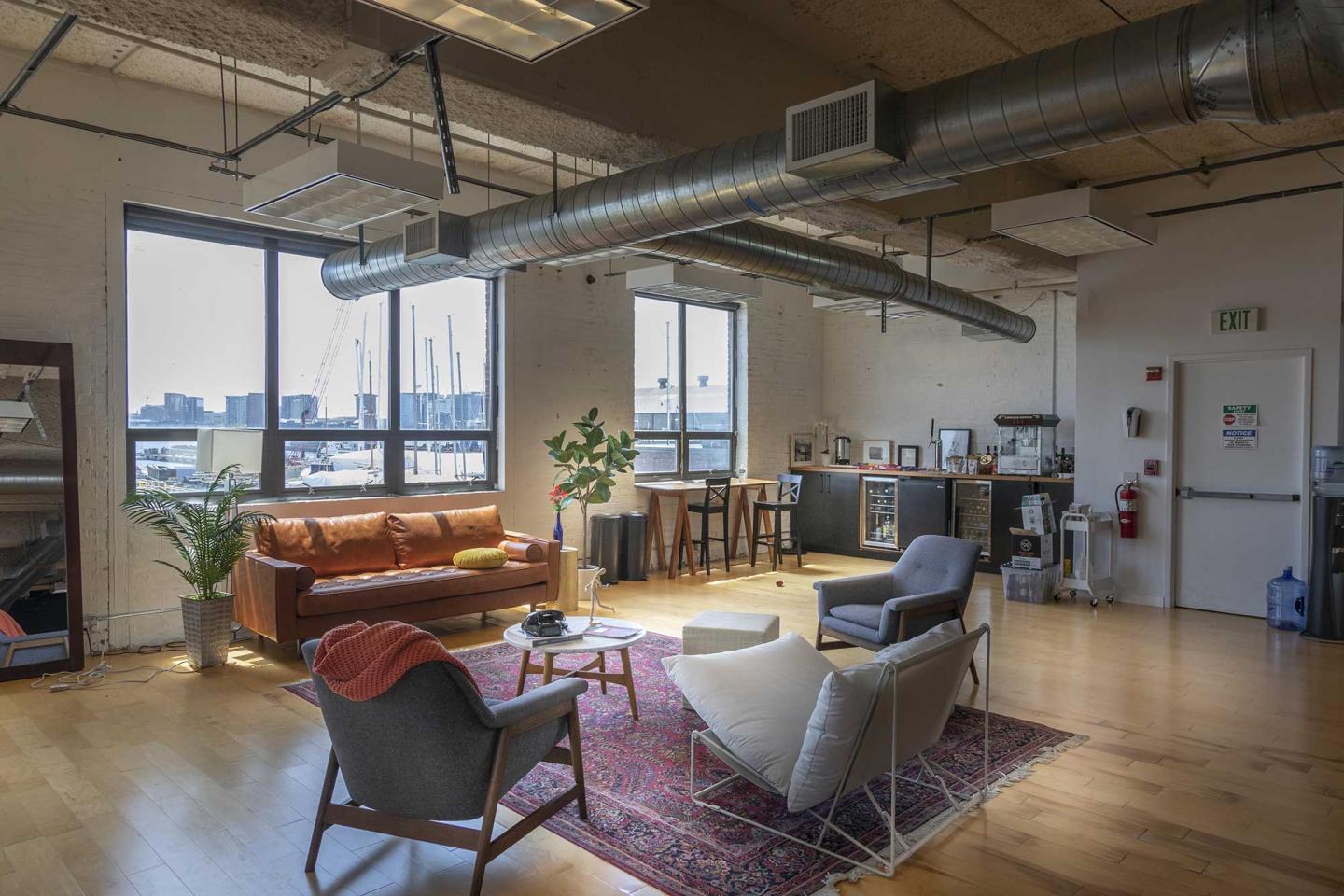 Become a Tenant
The shipyard always welcomes new marine industrial tenants. We have plenty of opportunities to set you and your business up for success. Inquire today to learn more about what is available for real estate rental.