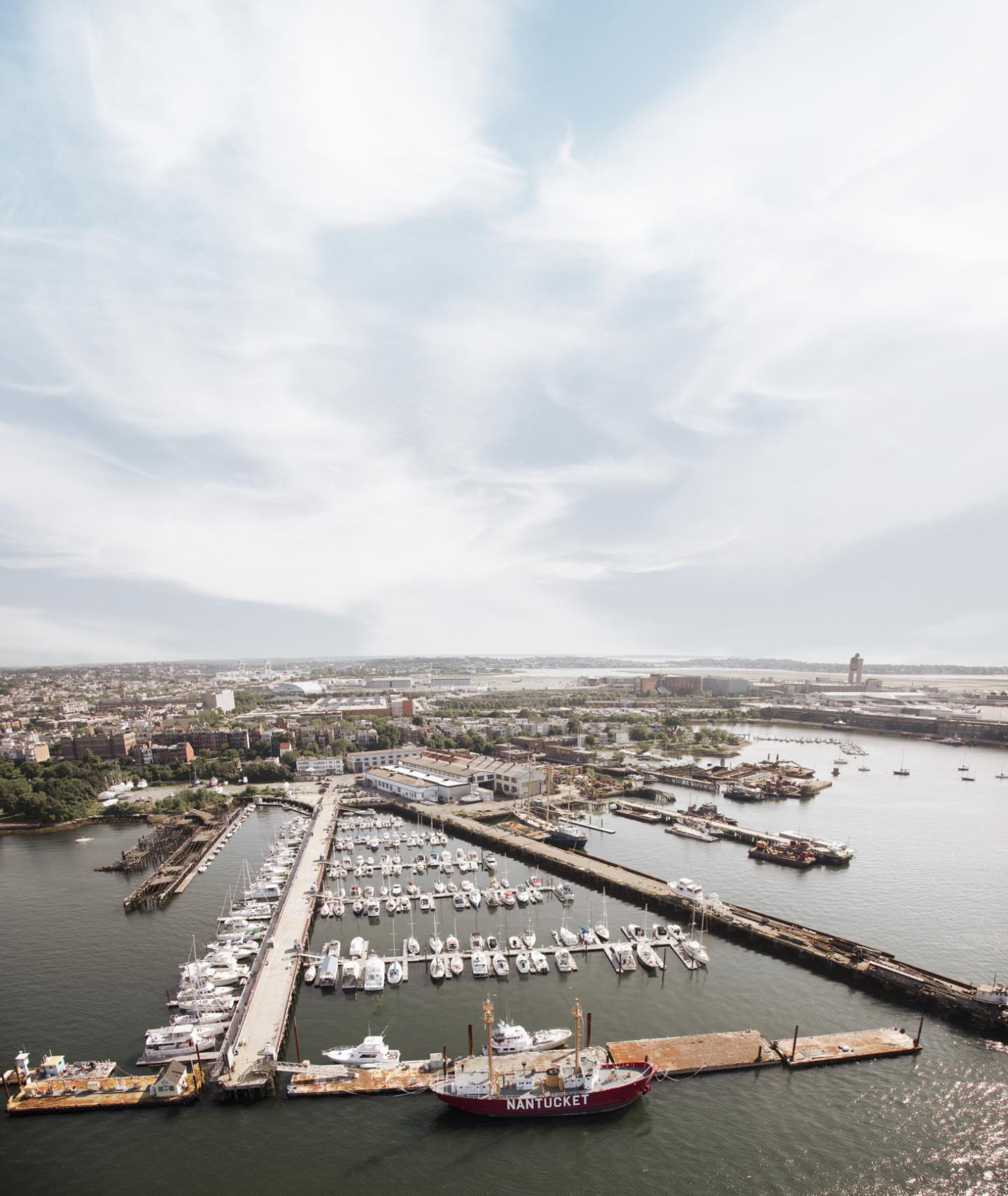 More than a marina
Boston Harbor's most complete shipyard and marina. Quality protected dockage, magnificent views of the Boston Skyline, and an abundance of things to see and do.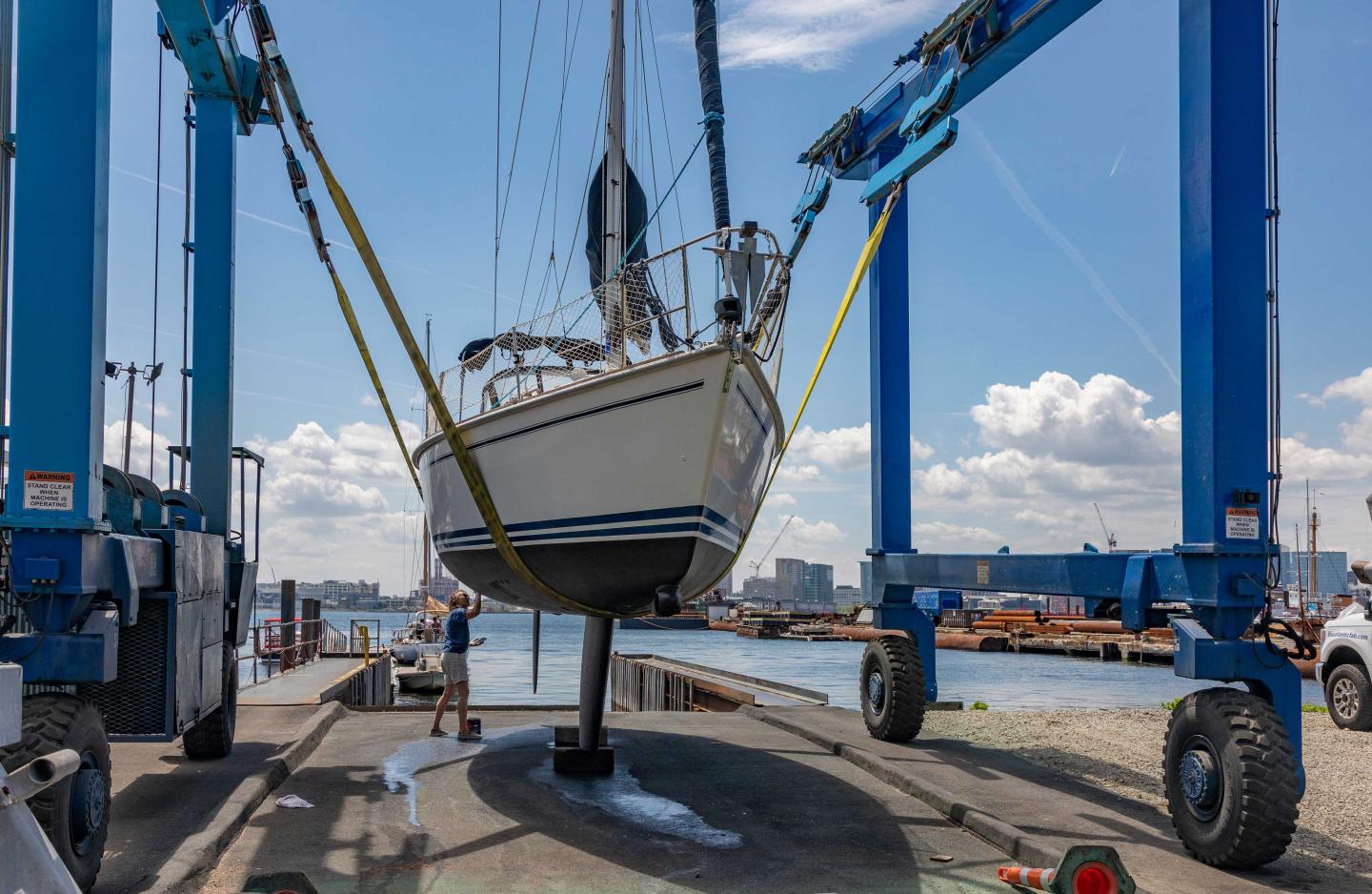 The Shipyard
Welcome to The Shipyard (hold the "r"), steeped in maritime tradition and founded on the site of a historic shipyard. Explore the businesses, culture, arts, and eclectic food options that call The Shipyard home.
Scenes from land and sea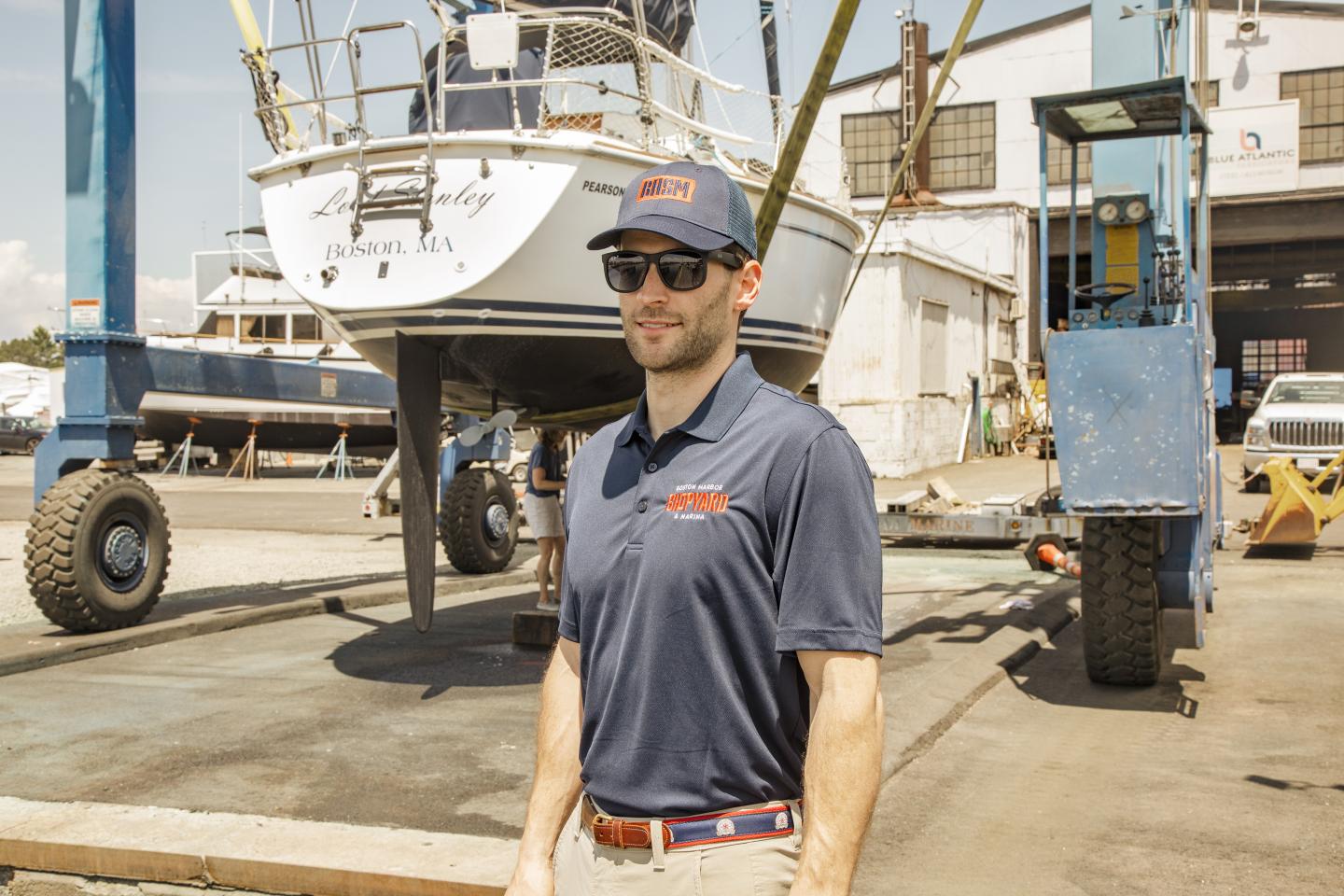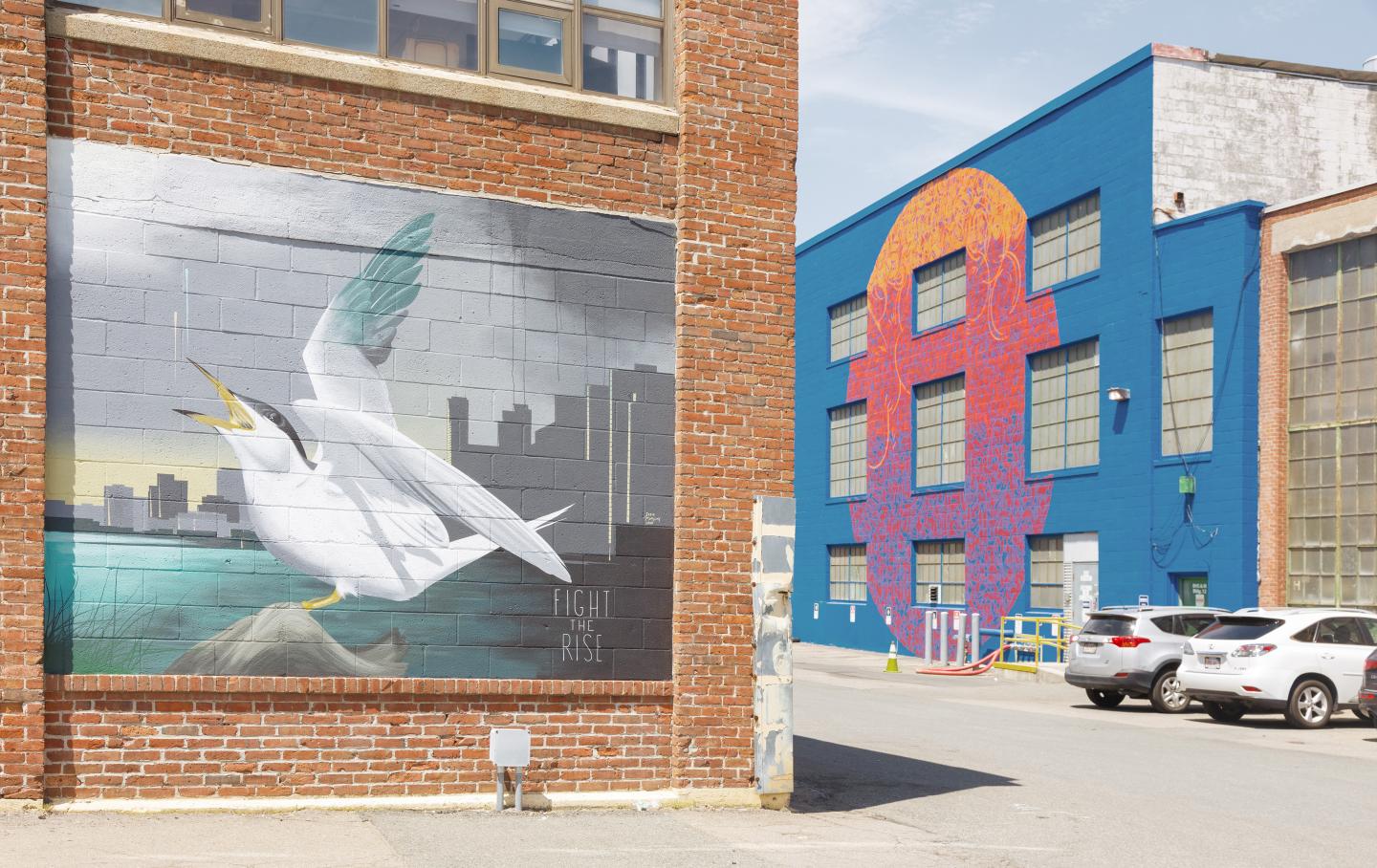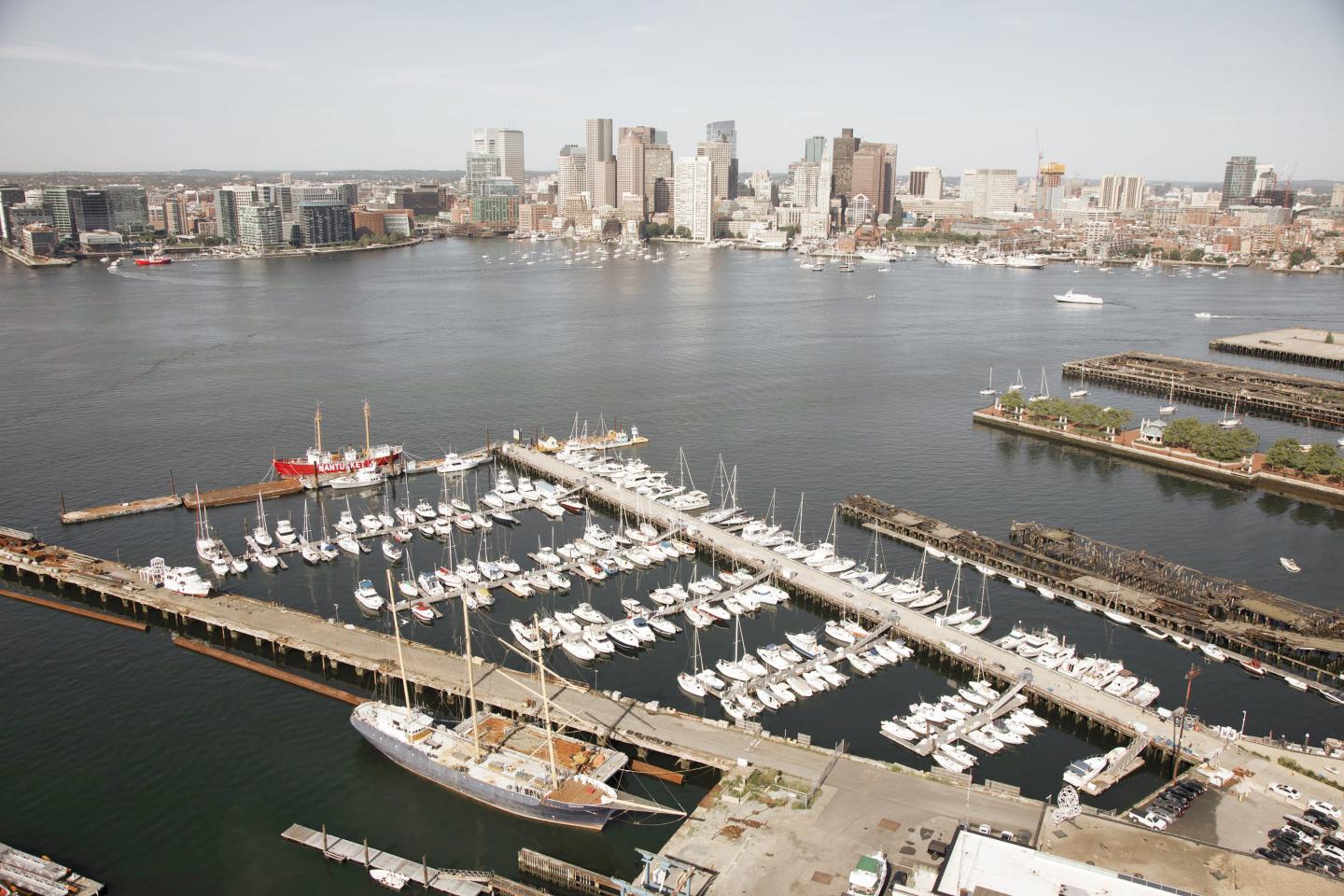 The Marina
Full-service and full of potential. Take in stunning views of the Boston skyline and take advantage of the convenient amenities, all from easy to navigate deep water slips that provide excellent maneuverability for both power and sailboats.
Meet East Boston
One of Boston's emerging neighborhoods, East Boston – also known as Eastie – is diverse, vibrant, conveniently located with plenty of restaurants, coffee shops, and parks to explore. Popular with families and young professionals, it boasts one of the most eclectic food scenes in the city and offers stunning views of the Boston Harbor and city skyline.
An ideal setting for a walk, run, or picnic with friends and family, Piers Park has great views, a fitness and wellness area, plus a playground and access to a community sailing center.
From humble beginnings, the ICA Watershed transformed its space into a creative asset that showcases an annual, exciting art exhibit. Visit them in 2023 for "Guadalupe Maravilla."
Situated in the Harborview section of East Boston, Constitution Beach is an expansive, crescent-shaped, sandy beach. With water that's warmer than you'd expect, it's a perfect spot to kick back and relax, plus it features a playground, tennis court, and gazebos.