About the Shipyard
As the only full-service shipyard in Boston Harbor, we are your one-stop shop for fuel, commercial laydown, waterfront shop space, offices, and upland storage.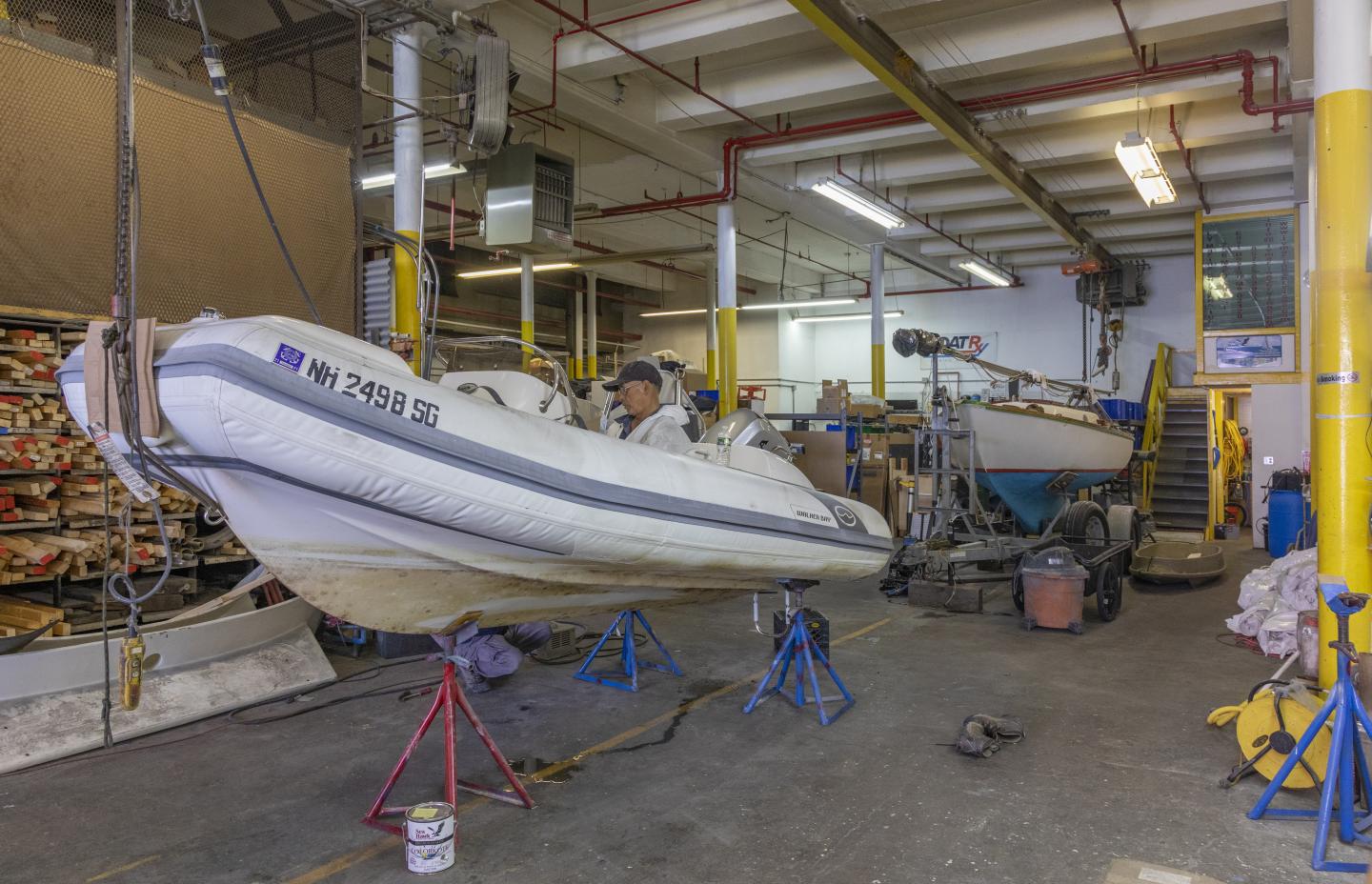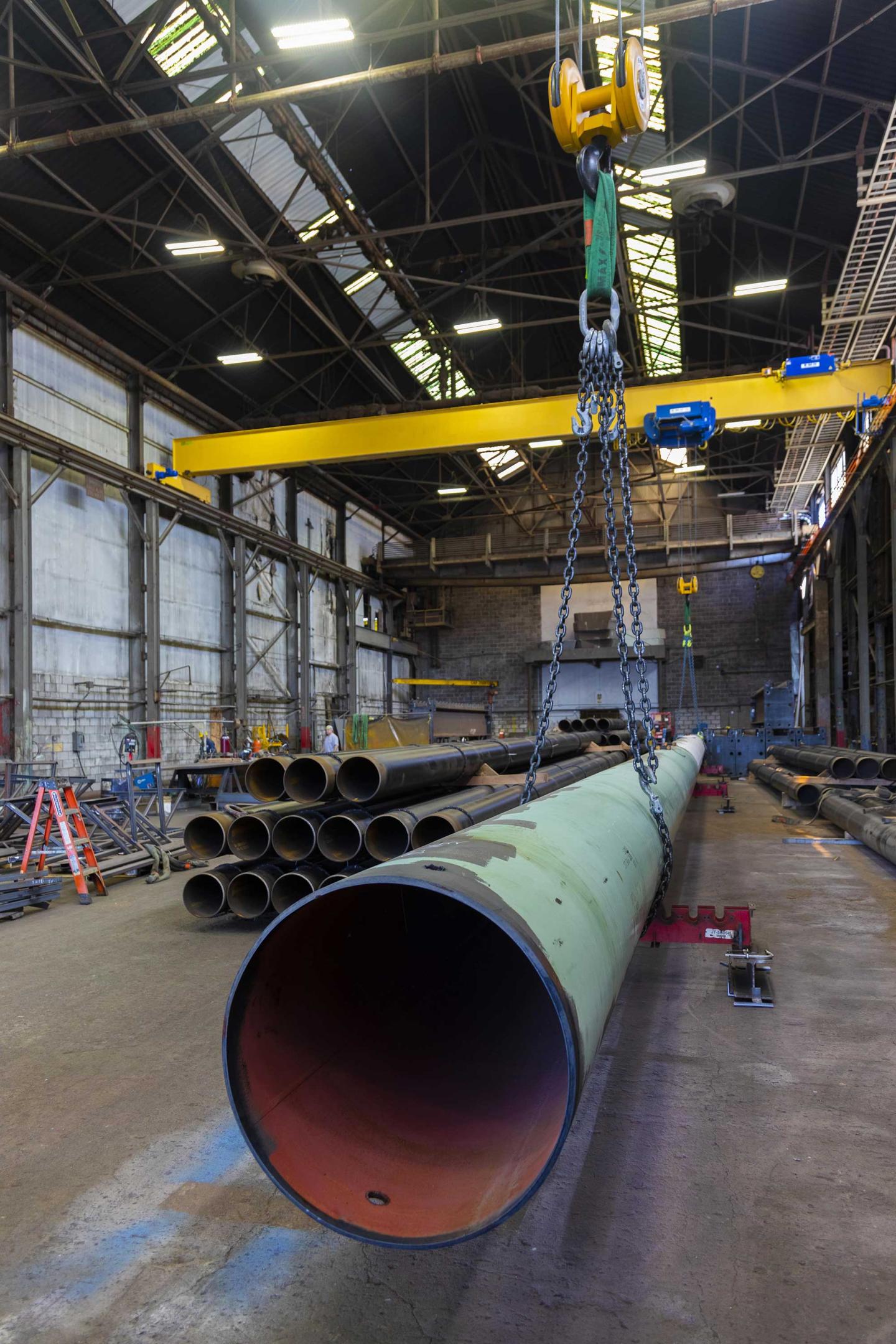 Shipyard Services
The shipyard is well equipped to suit all kinds of projects. With ample shop space, crane-accessible headwalls, and room for laydown, we've got you covered.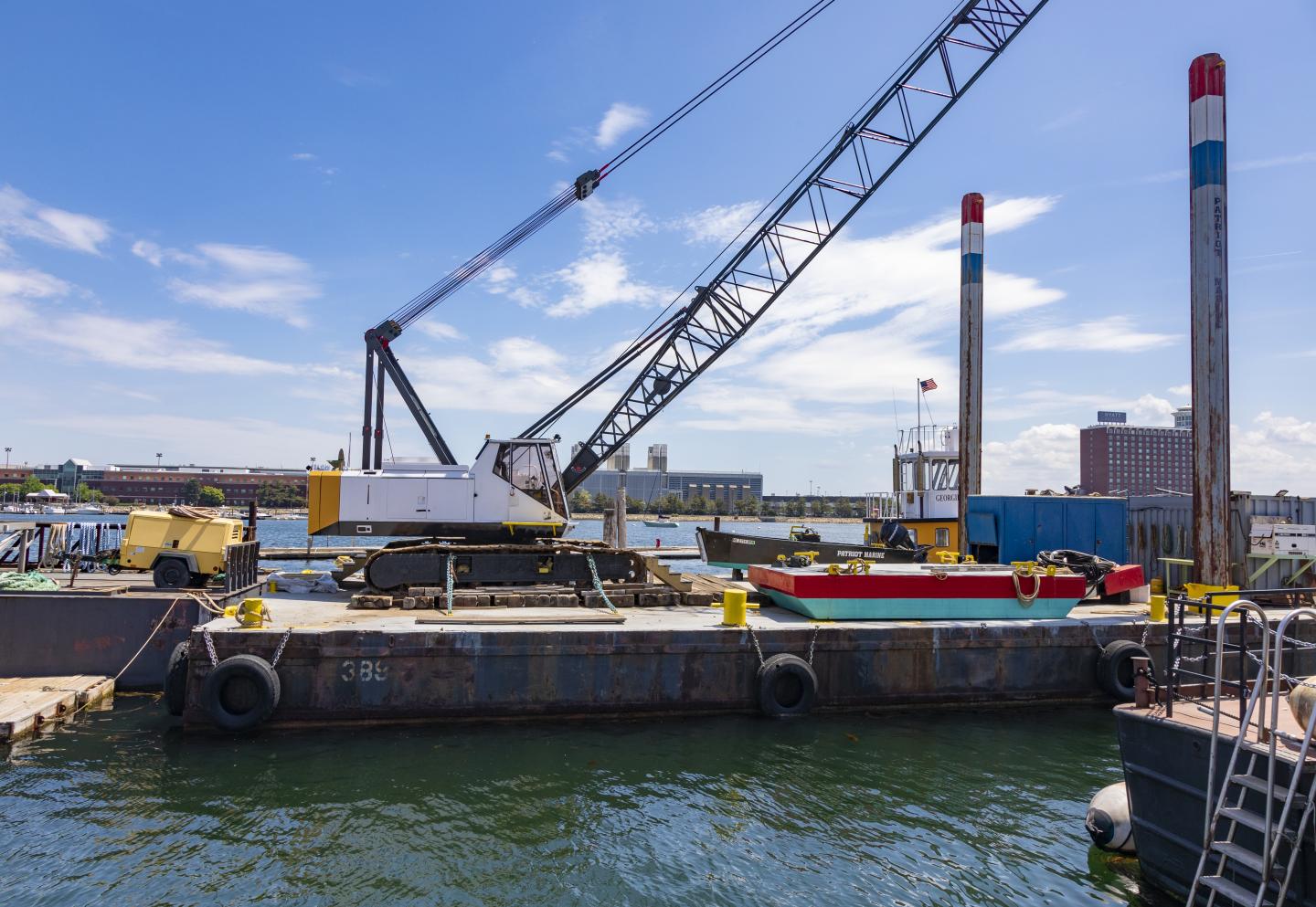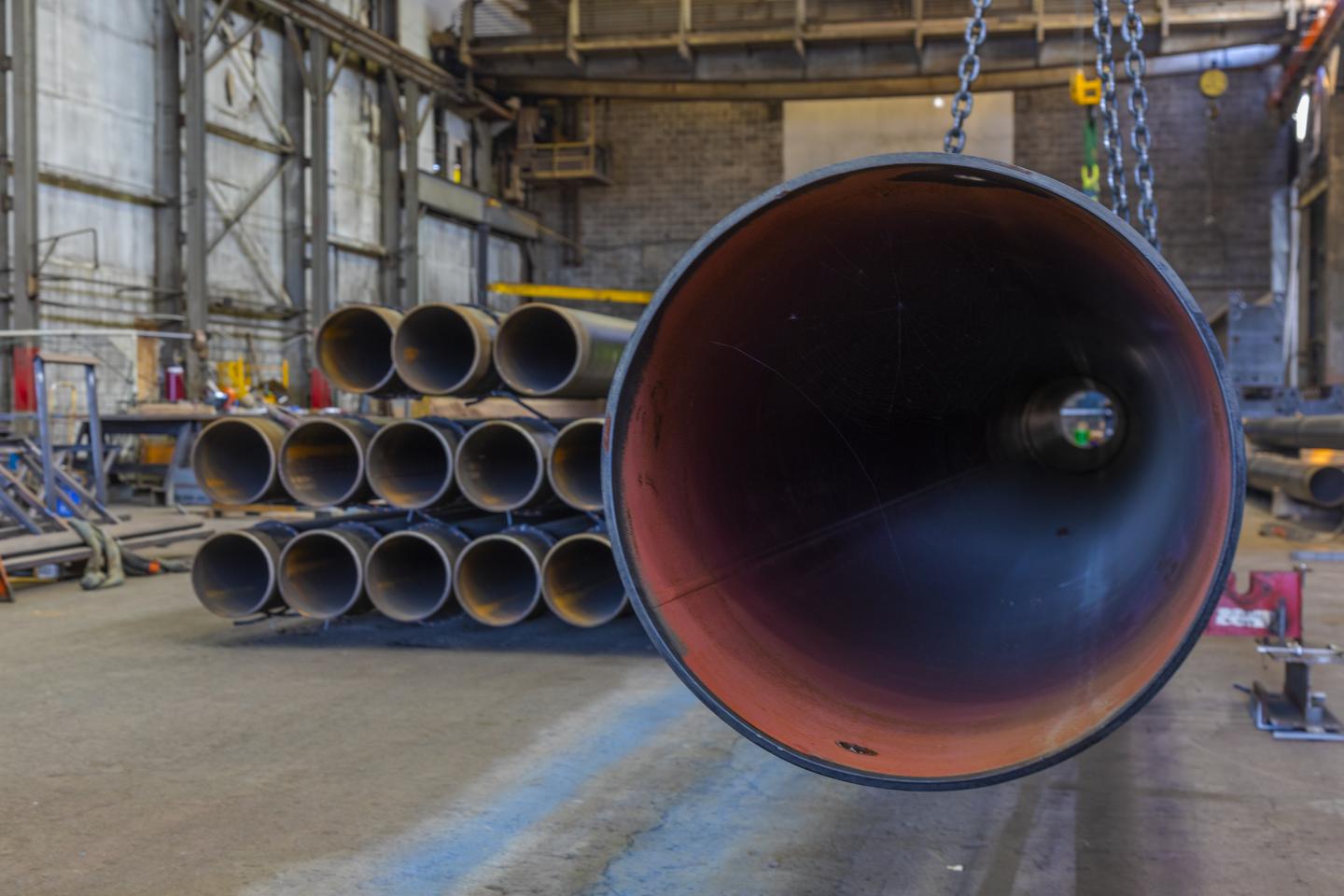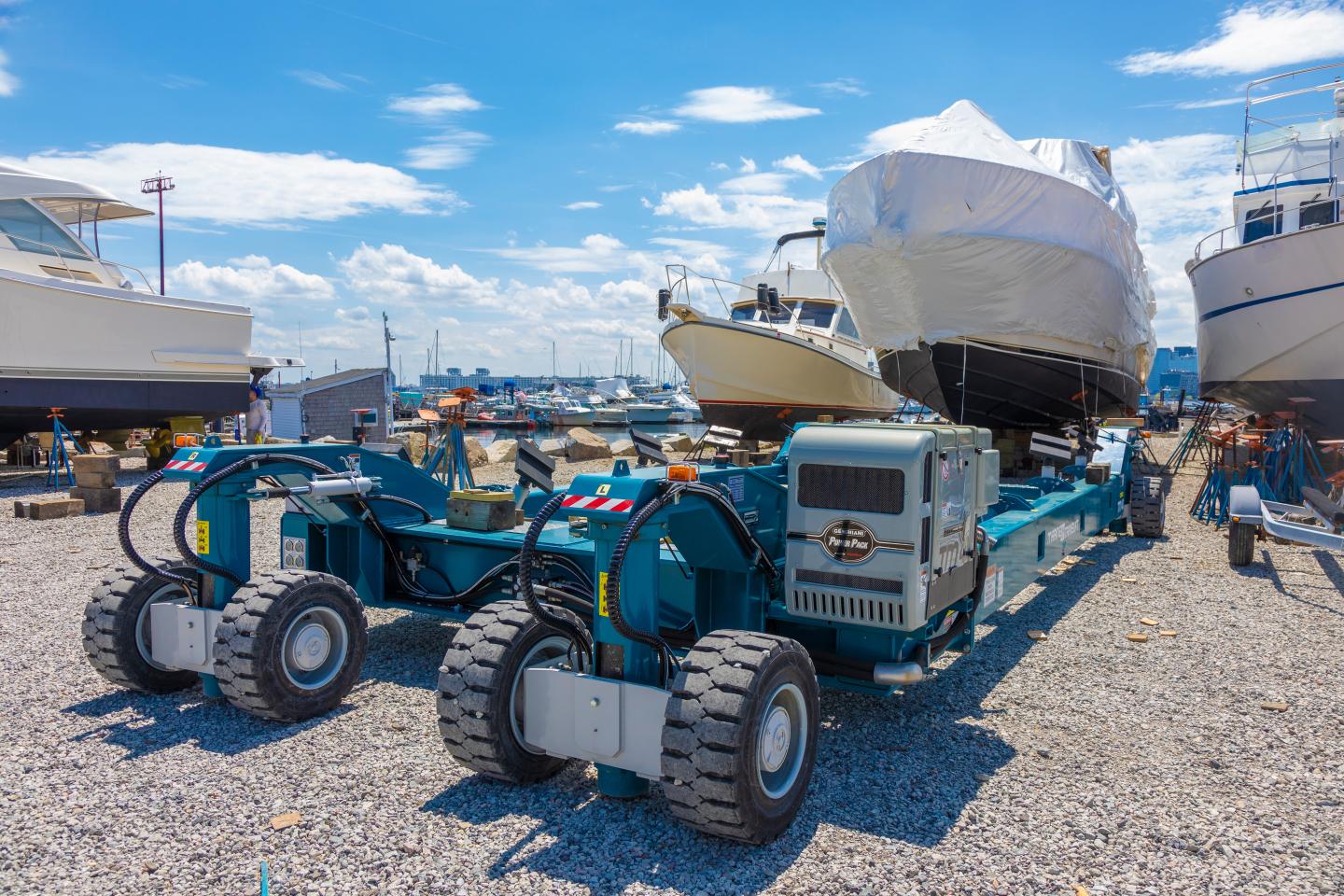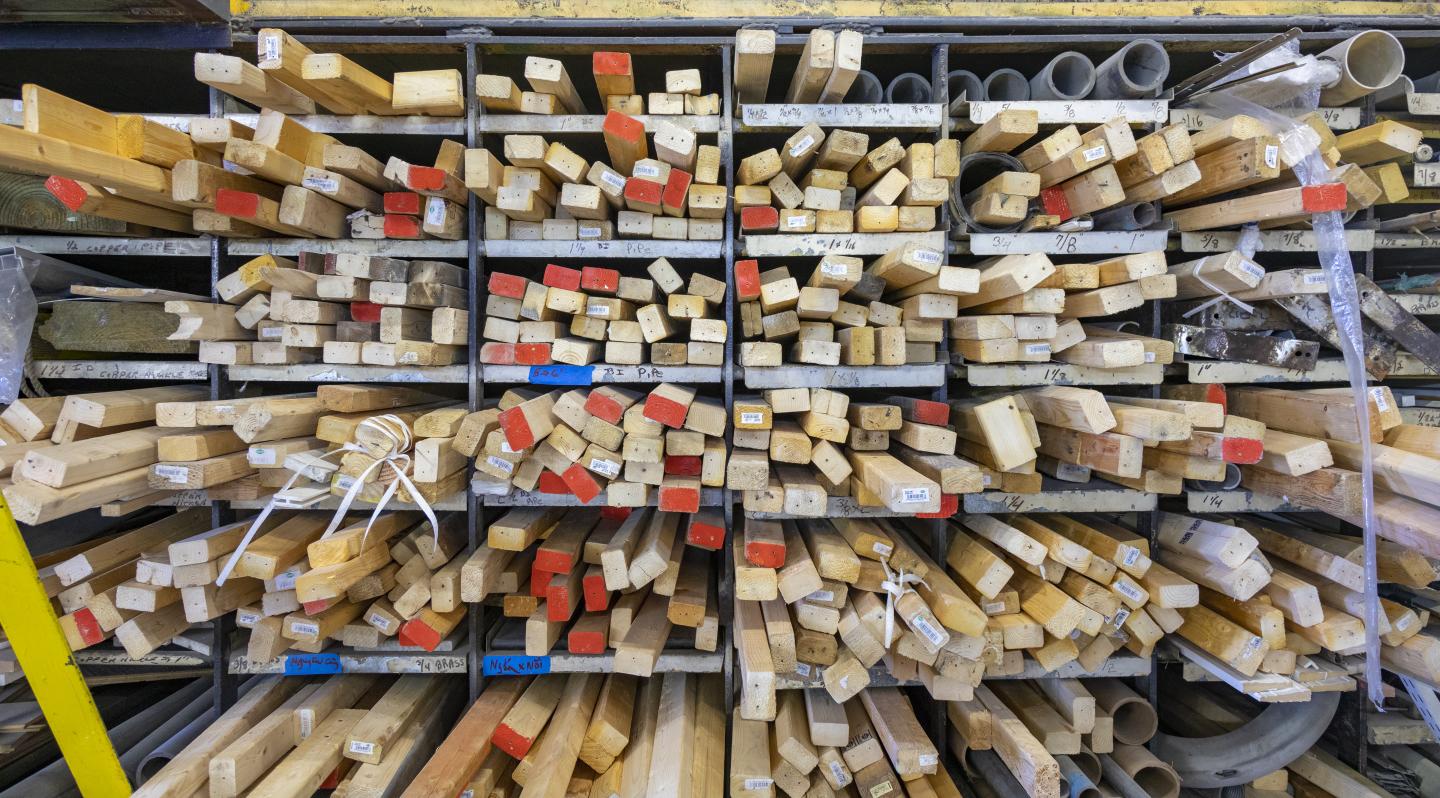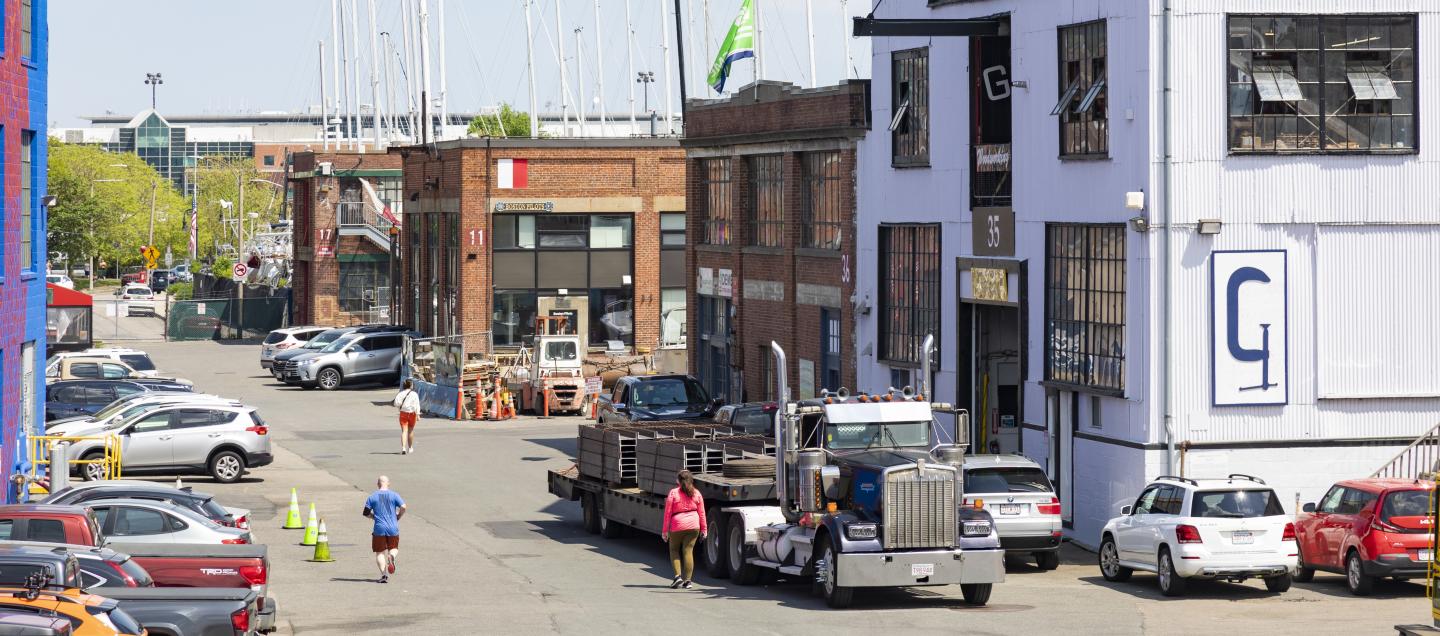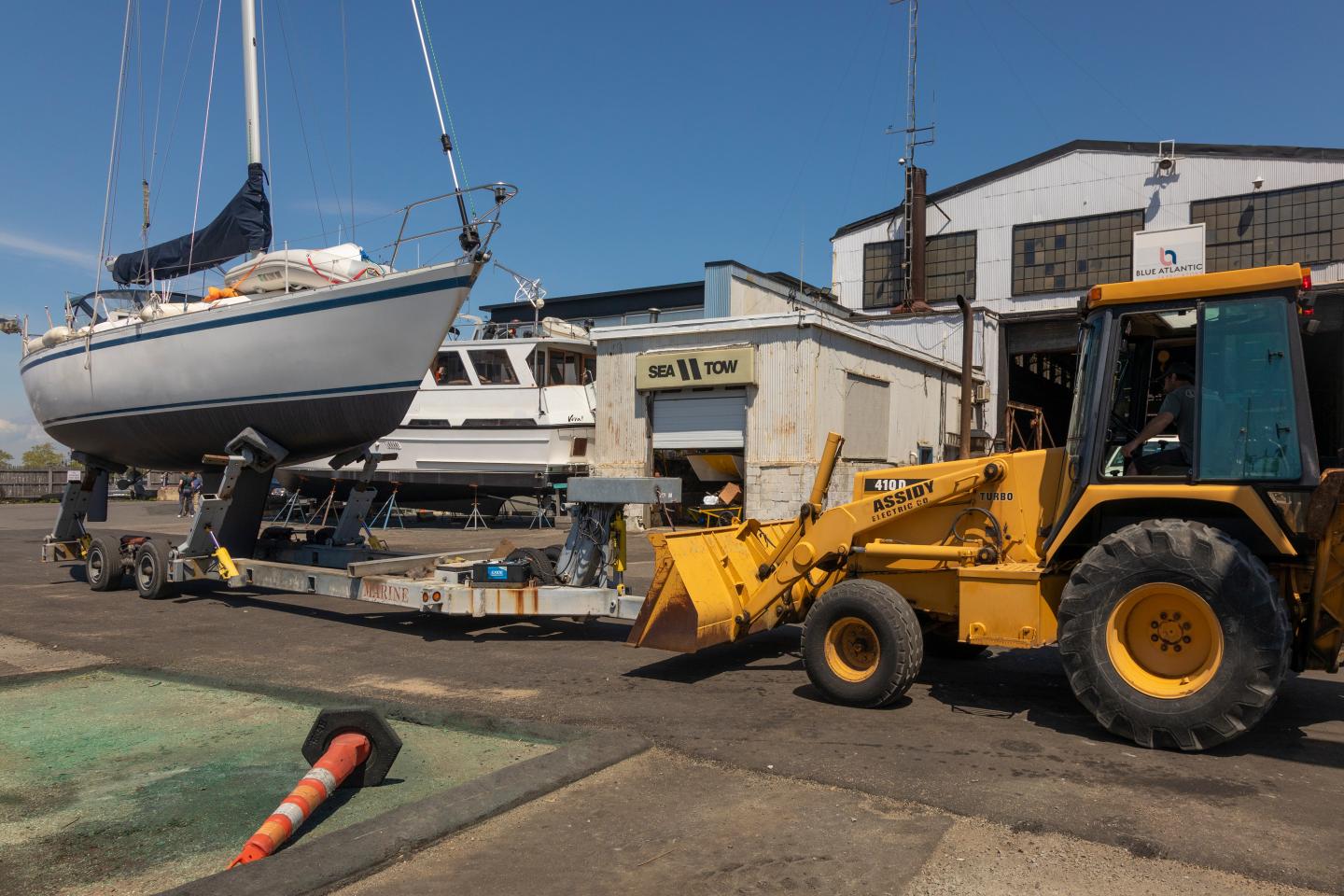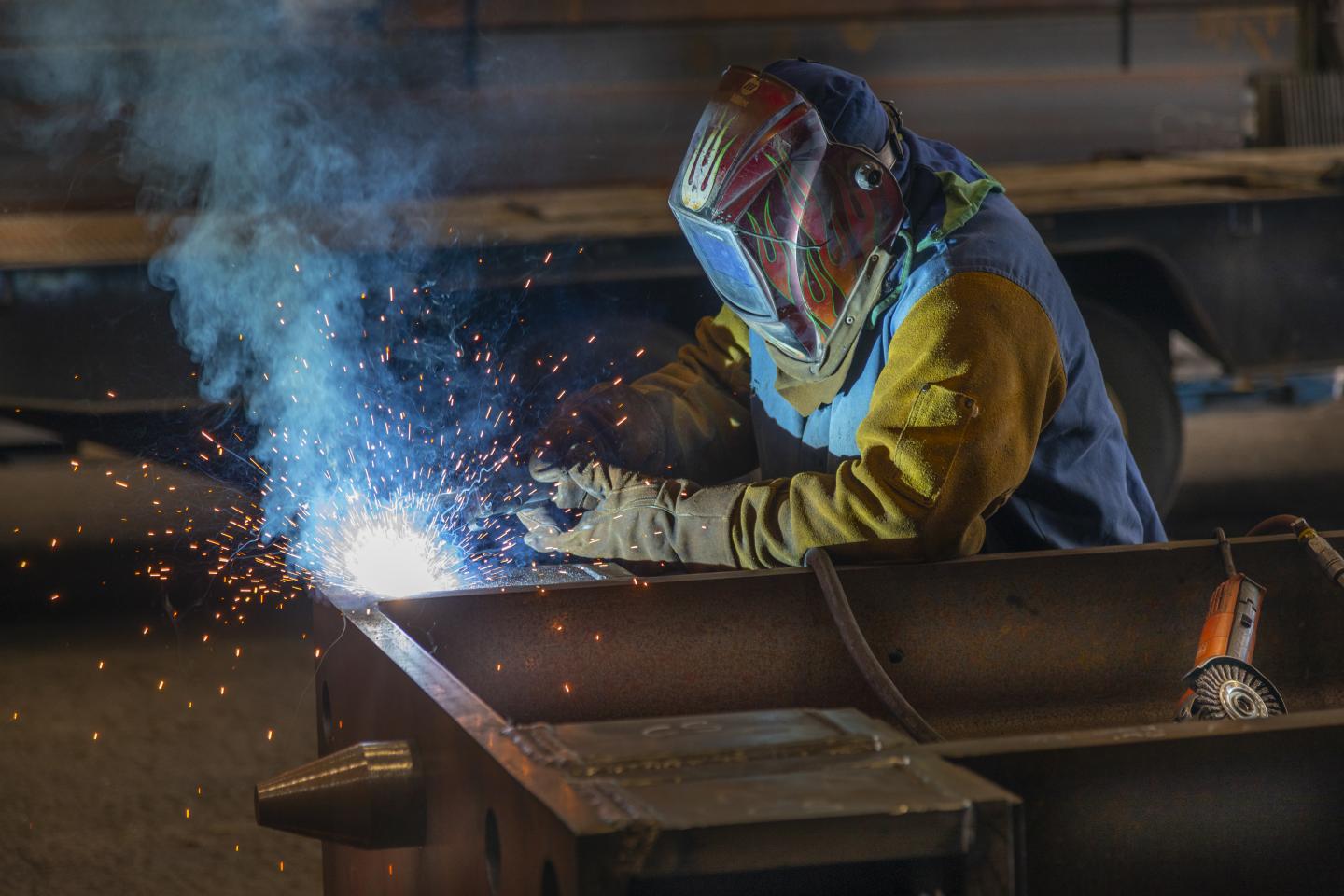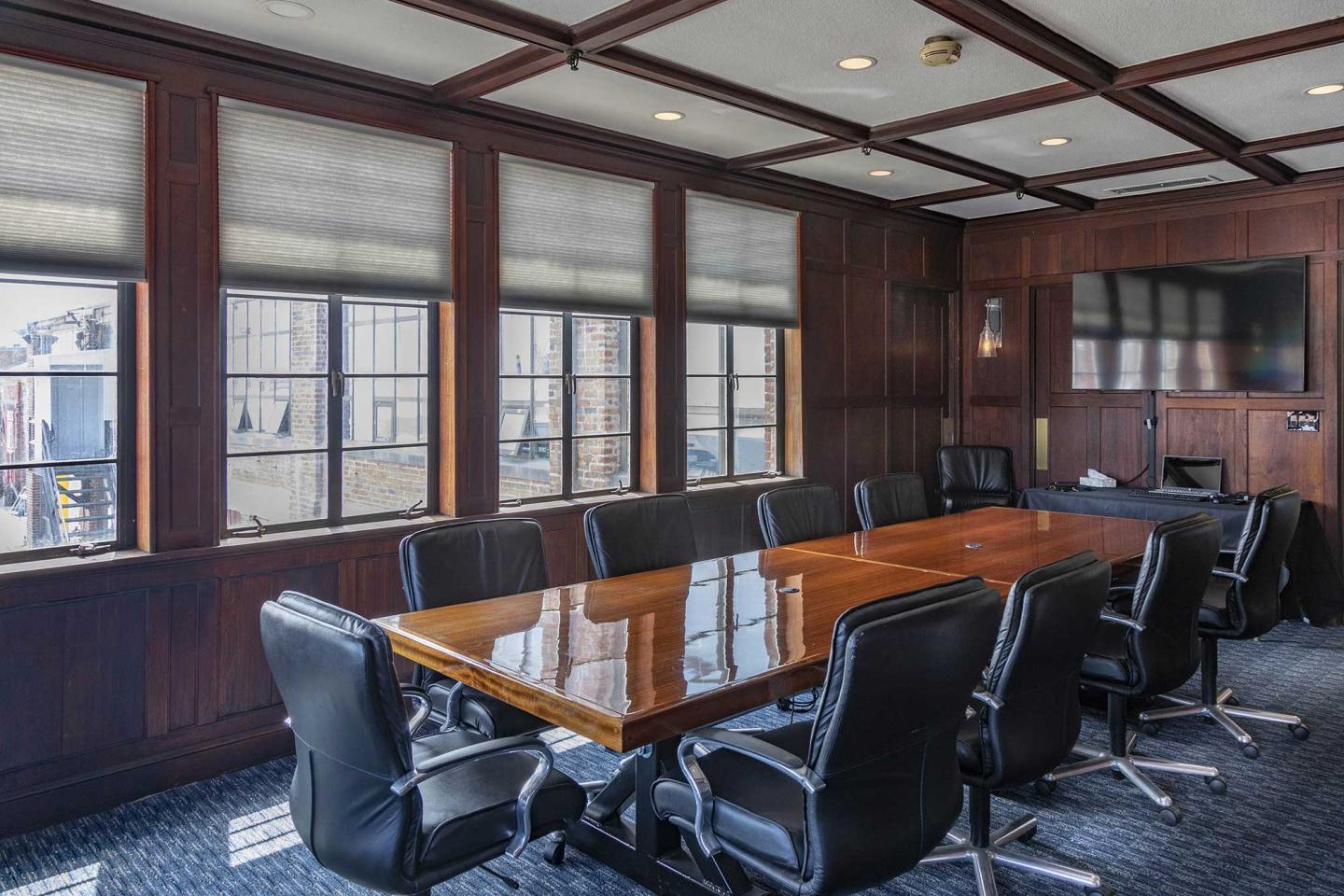 Available Spaces
Become a part of the shipyard! With availability in office and shop spaces, Boston Harbor Shipyard and Marina can soon be called home for your organization.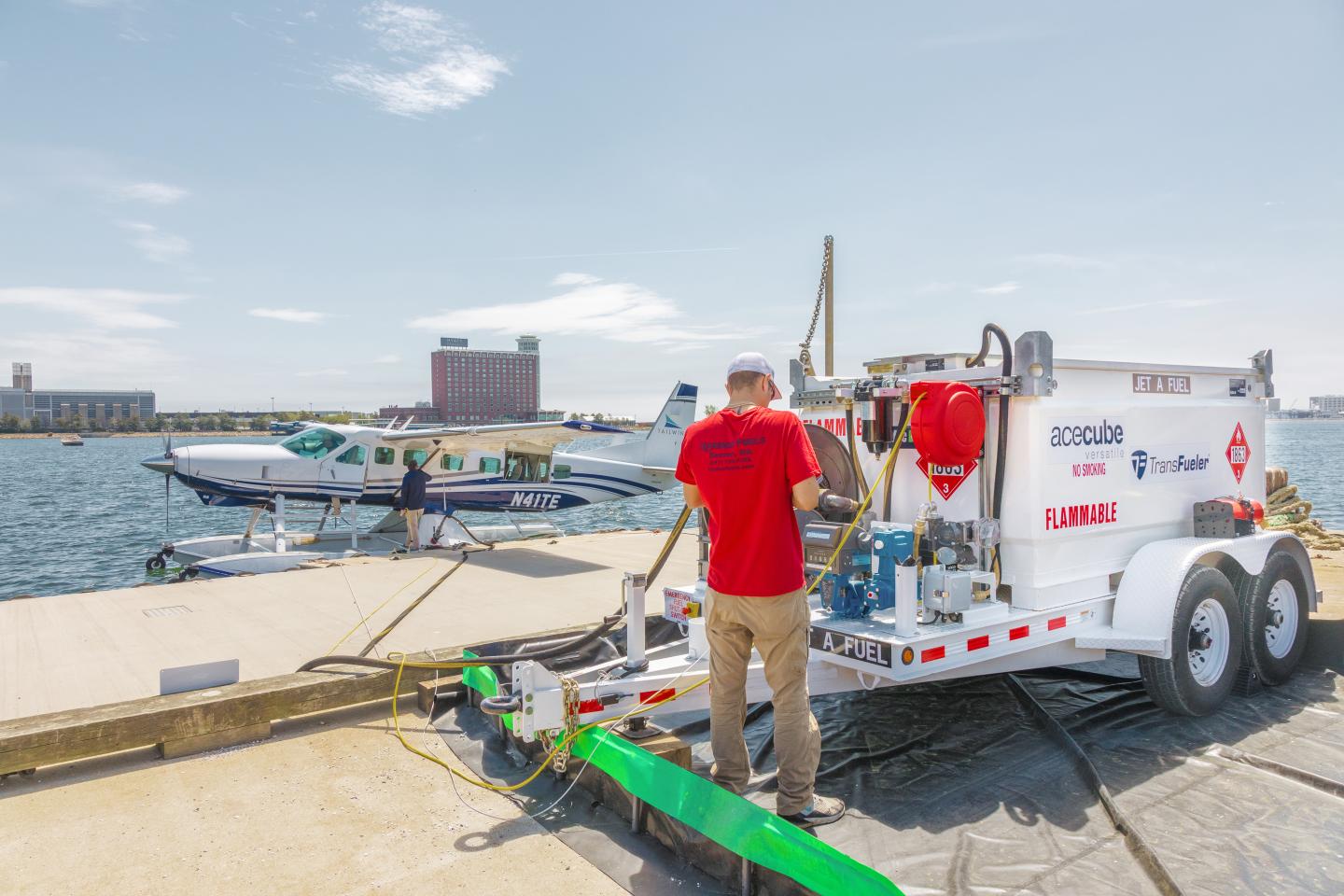 Harbor Fuels
Fuel up and get on the move with high-speed in-slip marine diesel and the lowest prices guaranteed.
Shipyard Businesses
Discover the diverse businesses that make up our shipyard, from grabbing a bite to eat and taking in arts and culture to tackling boat jobs and other commercial services.